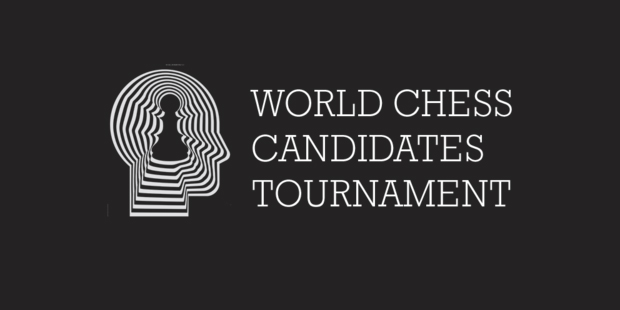 Within the next few weeks, the chess world will know the identity of Magnus Carlsen's challenger for the World Chess Championship.
The FIDE Candidates Tournament, (the process traditionally called upon to decide the challenger to its World Champion), is due to begin, in Moscow, Russia on March 10. Eight hopefuls from the elite of international chess, will battle it out over 14 rounds in the double round robin event. These, together with how they have earned their place in the tournament, are as follows: (Ratings and seedings, FIDE ratings list, March 2016.)
• Viswanathan Anand (2762, 6).
Defeated finalist in the World Chess Championship 2014 match.
• Sergey Karjakin (2760, 7), Peter Svidler (2757, 8).
Top two finishers in the Chess World Cup 2015.
• Fabiano Caruana (2794, 1), Hikaru Nakamura (2790, 3).
Top two finishers in the FIDE Grand Prix 2014–15.
• Veselin Topalov (2762, 5), Anish Giri (2793, 2).
Highest average rating in 2015, who played in the Chess World Cup 2015 or FIDE Grand Prix 2014–15.
• Levon Aronian (2786, 4).
Wildcard nominated by the organizers (Agon).
I am sure you will agree, that it is an exciting line-up, and very hard to speculate upon who will be victorious. Of course, Giri, Caruana, Aronian stand out to the instincts, but no one can discount any of the other players if they hit form. I think that desire and motivation is going to be a large factor, not just playing strength.
The time control for the games is as follows: 100 minutes for the first 40 moves, 50 minutes for the next 20 moves and then 15 minutes for the rest of the game. There will be an increment of 30 seconds per move starting from move 1.
The playing schedule and draw is already known, and is as follows. Players from the same federation (Svidler and Karjakin (RUS) and Caruana and Nakamura (USA)) are deliberately paired to play in rounds one and eight.
There will of course be round by round coverage here on the site.
Good luck to all competitors, and let's hope for some fighting chess!
[table id=13 /]