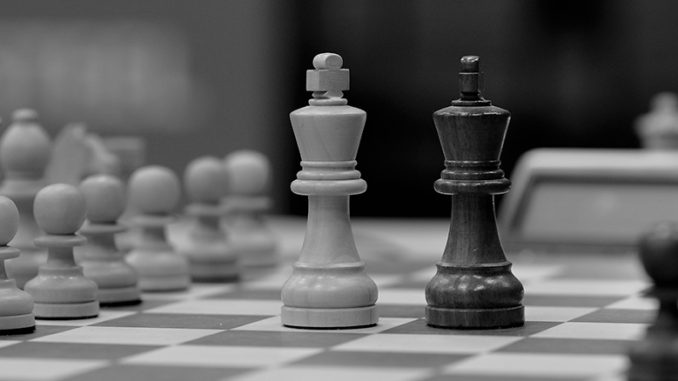 This week's classical game features two of the most formidable opponents chess has seen. They are, namely Dutchman Max Euwe (World Champion 1935-37 and FIDE President 1970-78) and Paul Keres of Estonia.
This game is taken from their 14-game match, which was played in different cities in the Netherlands, between 1939 and 1940.
The game was played in Rotterdam. It sees Euwe (incidentally, pronounced more like 'eww-wer' rather than 'ewe' as in the female sheep) as White, and takes the shape of a Queen's Indian Defence. Unfortunately for Euwe, he plays the opening rather inaccurately, which leads to the loss of a pawn. It is a bum game for the Dutchman, who makes several less than optimum moves, unworthy of his chess prowess.
---

---
Keres capitalises. As mentioned, above, Euwe loses a pawn, but this is only the beginning of his problems. His badly placed Queen lands him in further trouble and this will culminate with a magnificent Queen sacrifice on Keres' 23rd move. And from here, there is no holding the Estonian.