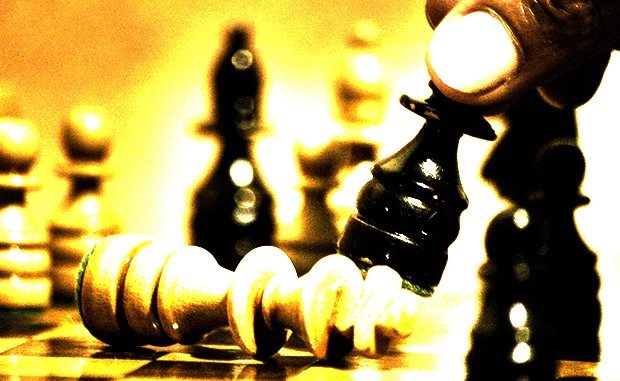 Hello again! The classic game for this week features a game between Bobby Fischer and Bent Larsen. The game was played during the Portoroz Interzonal Chess Tournament, Slovenia in 1958.
The tournament had a huge field, of 21 players, with the top six finishers qualifying for the upcoming Candidates Tournament. The winner of that would play Mikhail Botninnik for his World Title in 1960. Ultimately, this turned out to be Mikhail Tal (who won the tournament with 13.5/20 (!)), Svetozar Gligoric, Tigran Petrosian, Pal Benko, Friorik Olafsson and Bobby Fischer. Tal would also win the Candidates and would play Botvinnik in 1960, winning the match but losing the rematch in 1961.
Bobby Fischer was fifteen years old when the tournament was held and already showing his potential. 1958 was the year that he became Grandmaster, setting the record as the youngest in history at the time. He would also become the youngest World Chess Championship Candidate, with an impressive score of 12/20 in this tournament. Of course, this was only the beginning of Bobby's achievements at the chess board. If events away from it had been different, who knows what he could have achieved ultimately.
---

---
The game versus Larsen, was played in round 16 and sees a very spicy game. It features opposite side castling in the Sicilian Defence. These kinds of games can be hugely exciting! They are often sharp affairs, blatant hunts for the King with pawn storms galore. This game is no exception. There is no quiet manoeuvring here, dear reader. As soon as the players have set out their stalls, their eyes are firmly set on the opposing monarch.