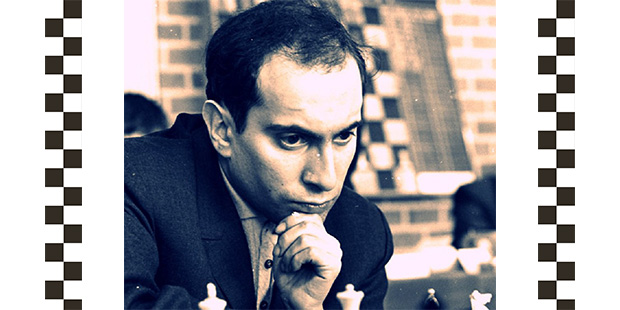 Round-2 of the Tal Memorial, currently underway in Moscow, Russia, saw Viswanathan Anand and Anish Giri join Ian Nepomniachtchi in the lead. Both took nice wins, against Shakhriyar Mamedyarov and Boris Gelfand, respectively, to earn their places at the top of the standings at the first rest day.
Mamedyarov was compelled to go a knight for three pawns as Black against Anand. Unfortunately for him, Anand made his extra piece count a little more. Shakh found his options very limited and came under mounting pressure. The point for Anand was rather inevitable.
Boris Gelfand got into a fianchetto King's Indian as White against Anish Giri. Things were going reasonably, when the Israeli decided to grab a pawn. It really did him no favours as Giri obtained really good play in return. 32.Bg5(?) really opened the door for the Dutchman, however and 32…f5(!) invested a rook for bishop, but put immense pressure on White's King position. Black's pieces were superbly poised, and White folded rather quickly.
The other games were drawn, two of them quite rapidly. It was no surprise really that Peter Svidler had a quick draw with chess 24 colleague and pal Ian Nepomniachtchi. Evgeny Tomashevsky and Levon Aronian called it a day pretty quickly also. I think they were only out of theory for three moves or so before they repeated. The other draw was a bit longer, as Vladimir Kramnik and Li Chao got into a 60-move Petrov. I think it is fair to say, however, that the game was drawn much earlier than that. A flurry of exchanges certainly left very little prospect in the position from around move 30 or so in my opinion — unless a serious oversight unworthy of a Grandmaster was made.
Standings after 2 Rounds:
Anand, Giri, Nepomniachtchi — 1½
Svidler, Kramnik, Li, Aronian — 1
Mamedyarov, Gelfand, Tomashevsky — ½
Play continues on Thursday, 29th September, 15:00 local time. (check your time here.)