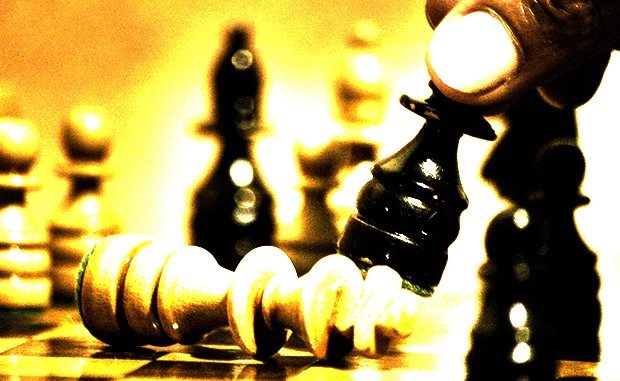 This week, the FIDE Women's World Chess Championship gets underway, in Lviv, Ukraine. The defending champion, Mariya Muzychuk of the Ukraine, takes on the challenge of Hou Yifan of China.
The word 'challenge' is perhaps misleading, as Hou is the former Women's World Chess Champion, and Muzychuk's predecessor, who relinquished her title by not defending it during FIDE's knock out tournament of 2015. Not to mention, she is the current women's world number 1.
I'm not going to get into their current World Championship match too much here, (there's more on it at this page), but I thought it would be fitting to take a look at one of the players previous encounters.
---

---
Up to the match, the players have met 5 times, 2011 being the first recorded encounter I have. Hou dominates the score, notching up 3 wins and 2 draws. This would, on paper, make her the favourite for the match and she is widely expected to regain her title. Their last encounter, at the 2015 FIDE Grand-Prix in Monte Carlo, perhaps makes this case even stronger …