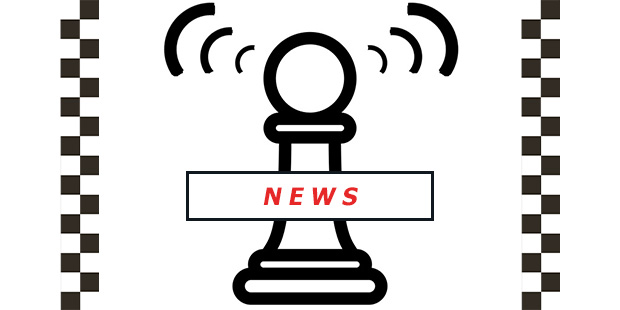 Between October 6th and 9th, a match took place between the 12th World Chess Champion, Anatoly Karpov of Russia and Dutch Grandmaster Jan Timman. The match was held in Murmansk, Russia, as part of the Basamro Chess Tournament. This tournament sees junior chess teams competing against each other. The event was formed in 2013, in celebration of international relations between Holland and Russia. That edition of the tournament was held in Rotterdam and was contested between Rotterdam, Murmask, Antwerp and Groningen. It was won by Murmansk. From then on, the location of the tournament has alternated between Murmansk and Rotterdam, with other teams also being invited to join. The 2014 edition saw Rotterdam strike back and take the title, with Paris taking victory in 2015.
This year, Murmansk and Rotterdam were joined by teams from Leningrad, Sussex, Paris and Novorossyisk. The match format consisted of 8 players per team per round, with the following stipulations: boards 1 and 2 having been born in or after 1999; boards 3 and 4 having been born in or after 2001; boards 5 and 6 having been born in or after 2003; boards 7 and 8 having been born in or after 2005. Each team must also have at least one female player participating. It would be a round-robin event, played over 5 rounds, time control as follows: 90 minutes for 40 moves, then 15 minutes for the rest of the game, plus 30 seconds per move starting from the first move.
This year, in keeping with the tradition that no team has yet retained the title, victory went to Leningrad. Having led the standings after round four, they held their nerve in the final round and took the title a clear two points over their nearest rivals, Murmansk.
Final Standings:
Leningrad Region — 10
Murmansk Region — 8
Paris — 5
Sussex — 5
Rotterdam — 2
Novorossysk — 0
The Karpov-Timman match, which was held during the tournament, was a four game match, played over similar time controls as the junior event. It was won by Jan Timman, who at the age of 64, finally got to beat his old rival in a match. Three of the games were drawn, but Timman struck in game three to win 2½-1½.