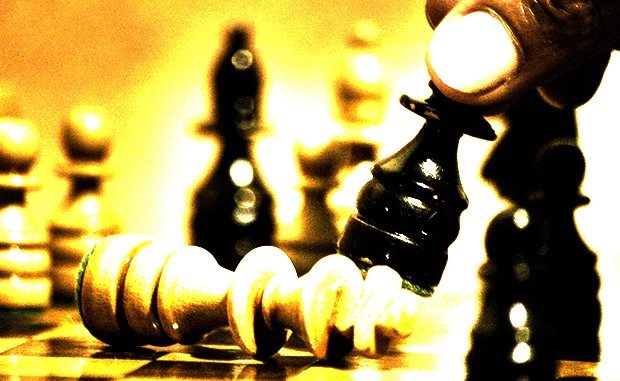 Hi there again! Today we are not going back very far for our annotated game. It was played during the 2013 World Team Championships, in Astana, Kazakhstan. In the 4th round, two of the great forces in chess, China and Russia, faced each other and this saw the board-1 match up between, Valentina Gunina (RUS) and Ju Wenjun (CHI).
The game sees a very out of sorts performance from Ju Wenjun. She opens badly as Black and has great trouble in getting her pieces out — in any constructive way, anyway. Her decision-making process also seems glitchy, with her 13…Bh6(?!) ending up rather embarrassed by her opponent's 14.Nf5(!). Castling short (rather than long) on her 20th move, is also highly flawed.
---

---
Valentina Gunina, by contrast, shows just what a powerful chess player she is. She takes full advantage of her opponent's errors and steadily builds the pressure, before launching a most powerful attacking sequence. Ju Wenjun seems oblivious to the danger she is in, her 23…Nc5(?) allowing 24.Bh6(!). And, just when she may have thought she was surviving, comes 28.Nd5(!!).
Ultimately, everything comes together to result in disaster for Black, with a dire back rank, a rather horrid Queen, and a doomed King.